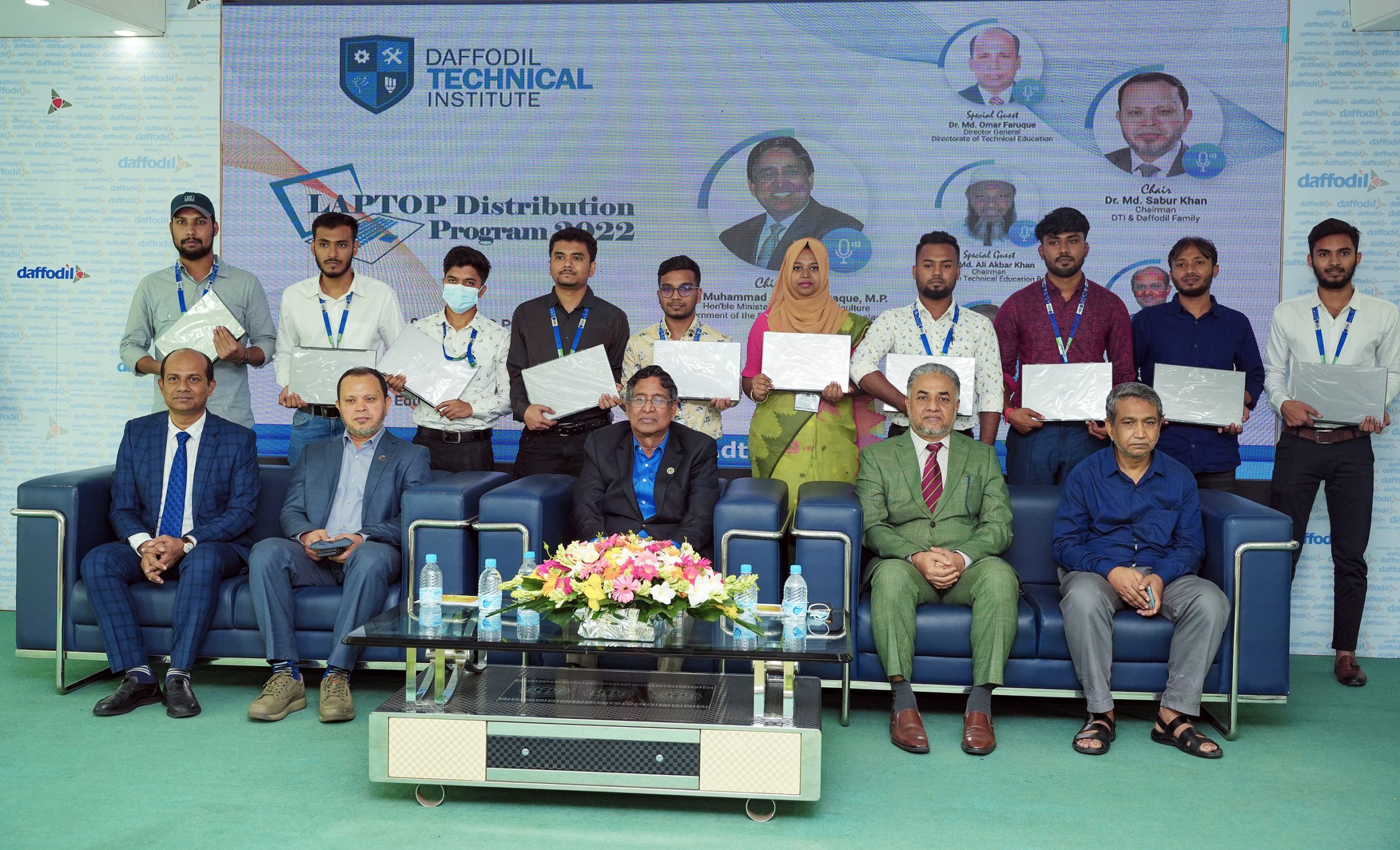 DTI distributes free laptops to meritorious students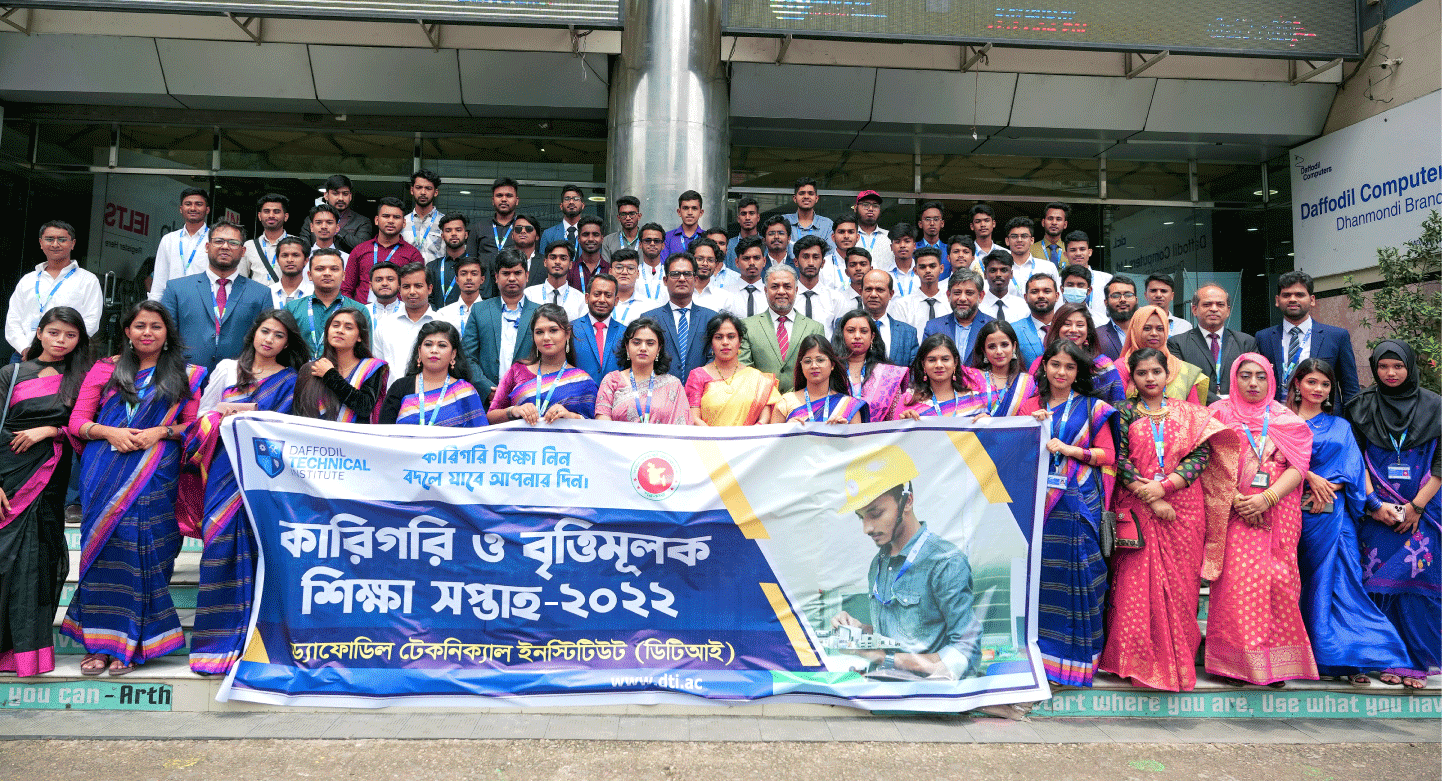 Observance of Technical and Vocational Education Week-2022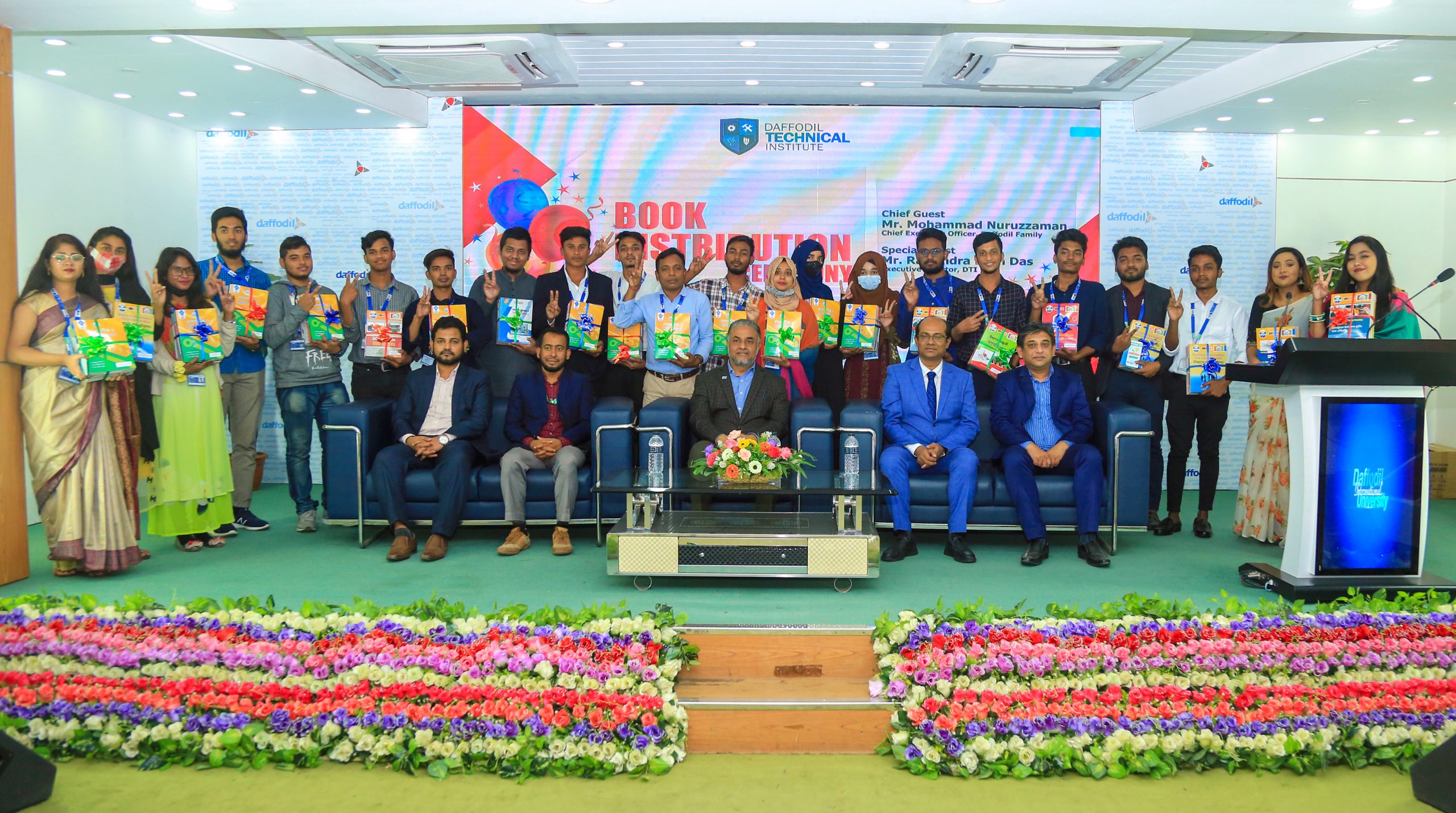 DTI distributes free engineering books to the students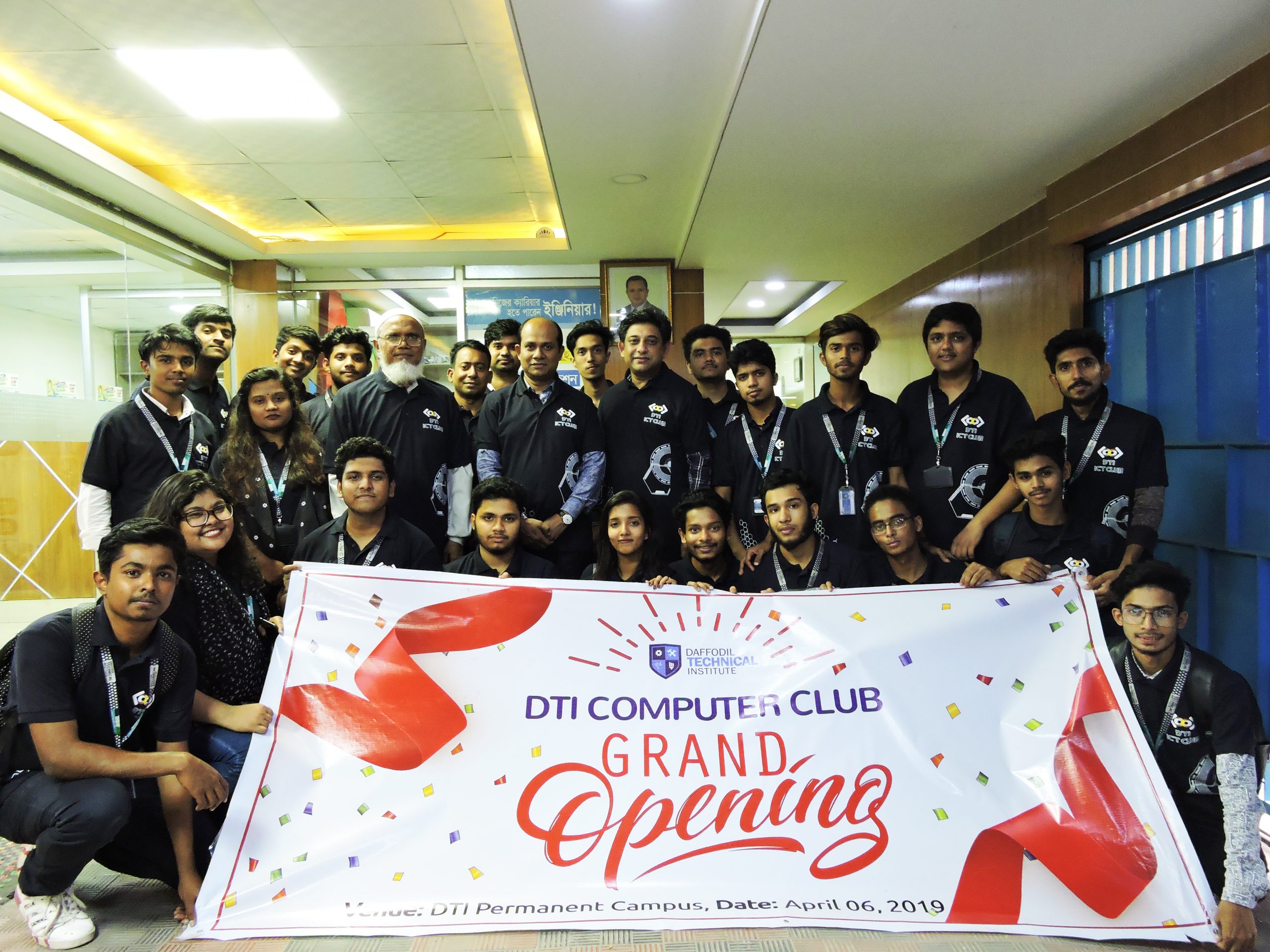 Computer Club Opening of Daffodil Technical Institute (DTI)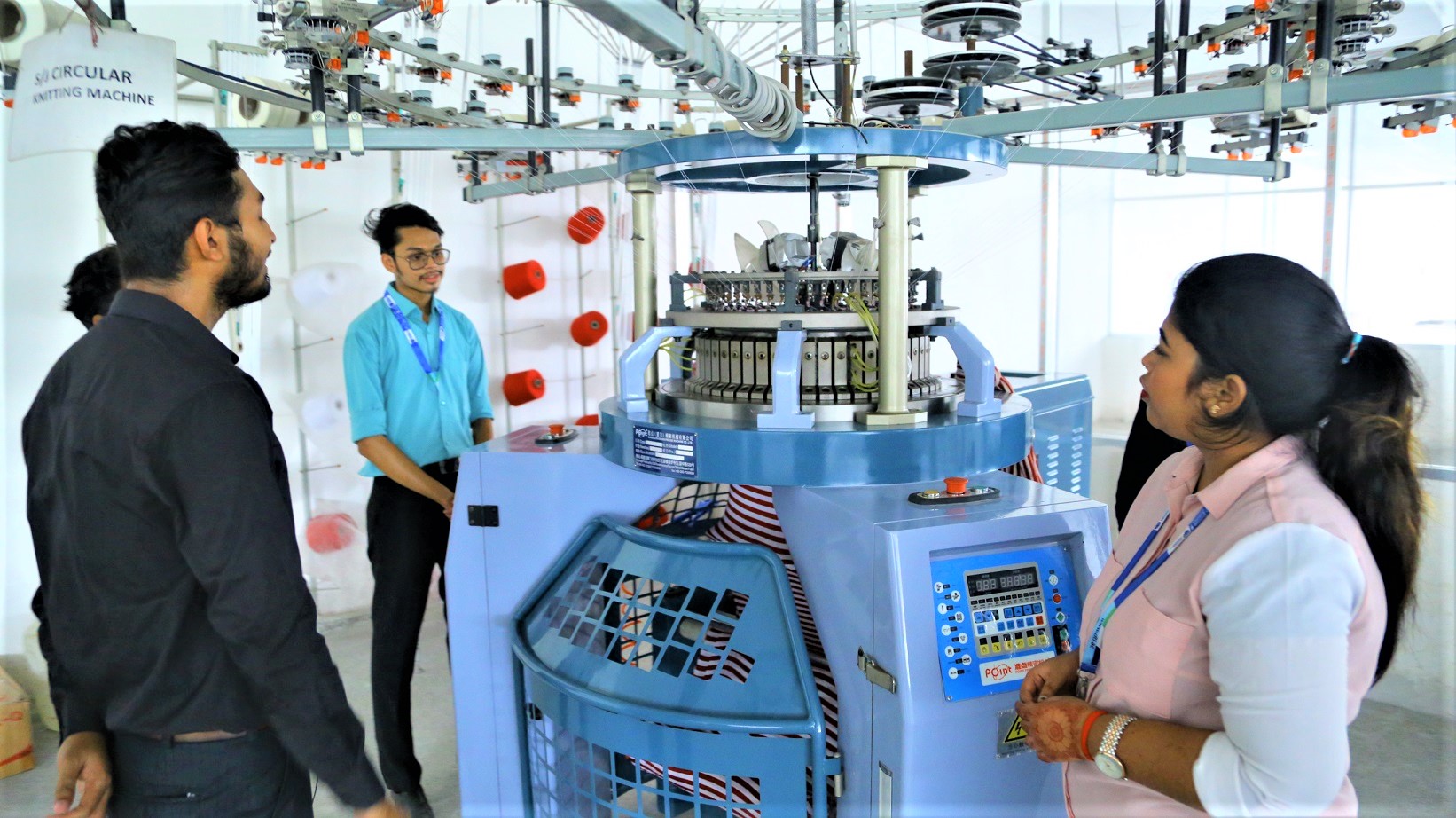 Textile Department Students Participate in Practical class at the Textile Lab.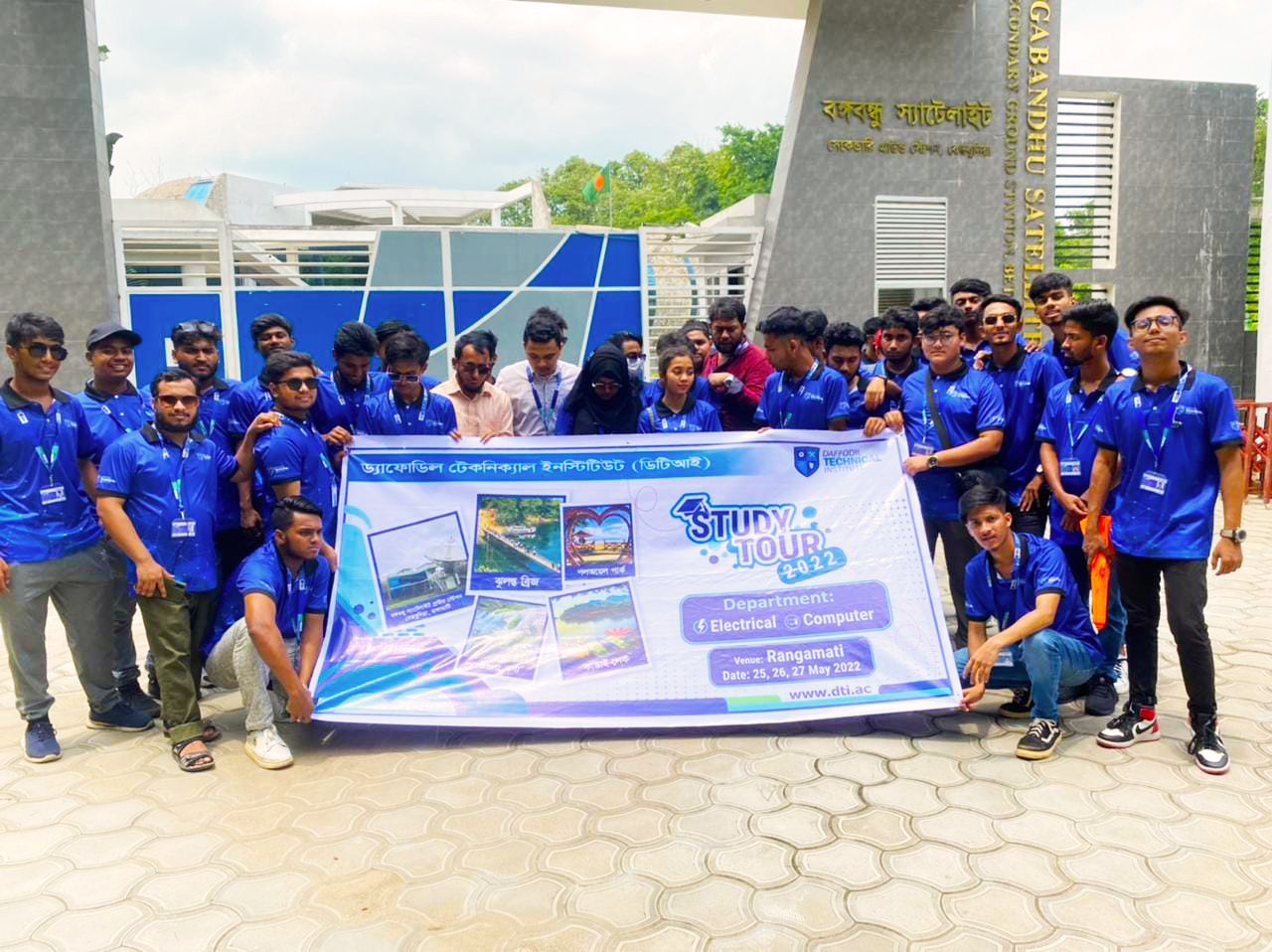 Study Tour 2022 for Computer & Electrical Department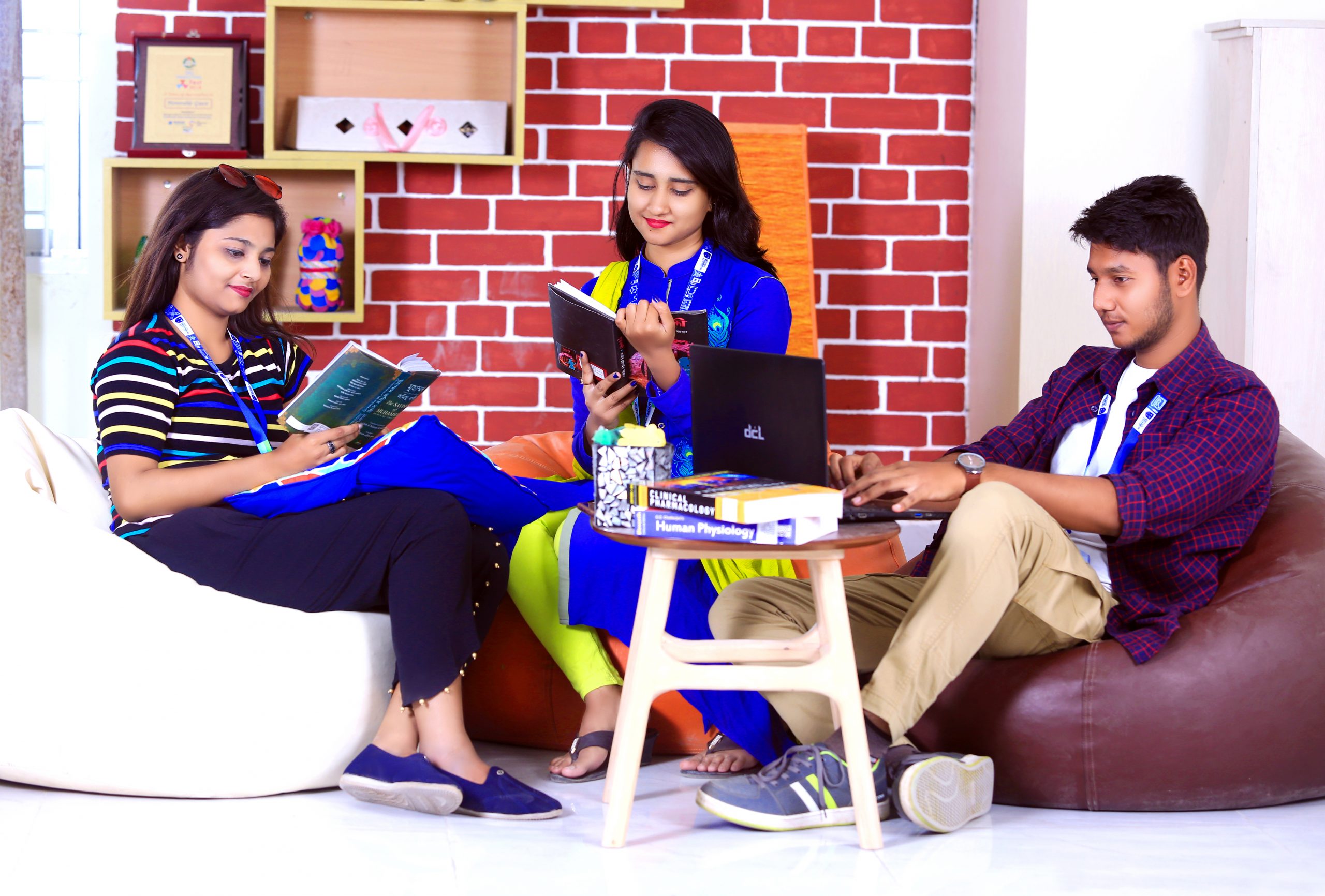 Students of Daffodil Technical Institute (DTI) are Studying at the Permanent Campus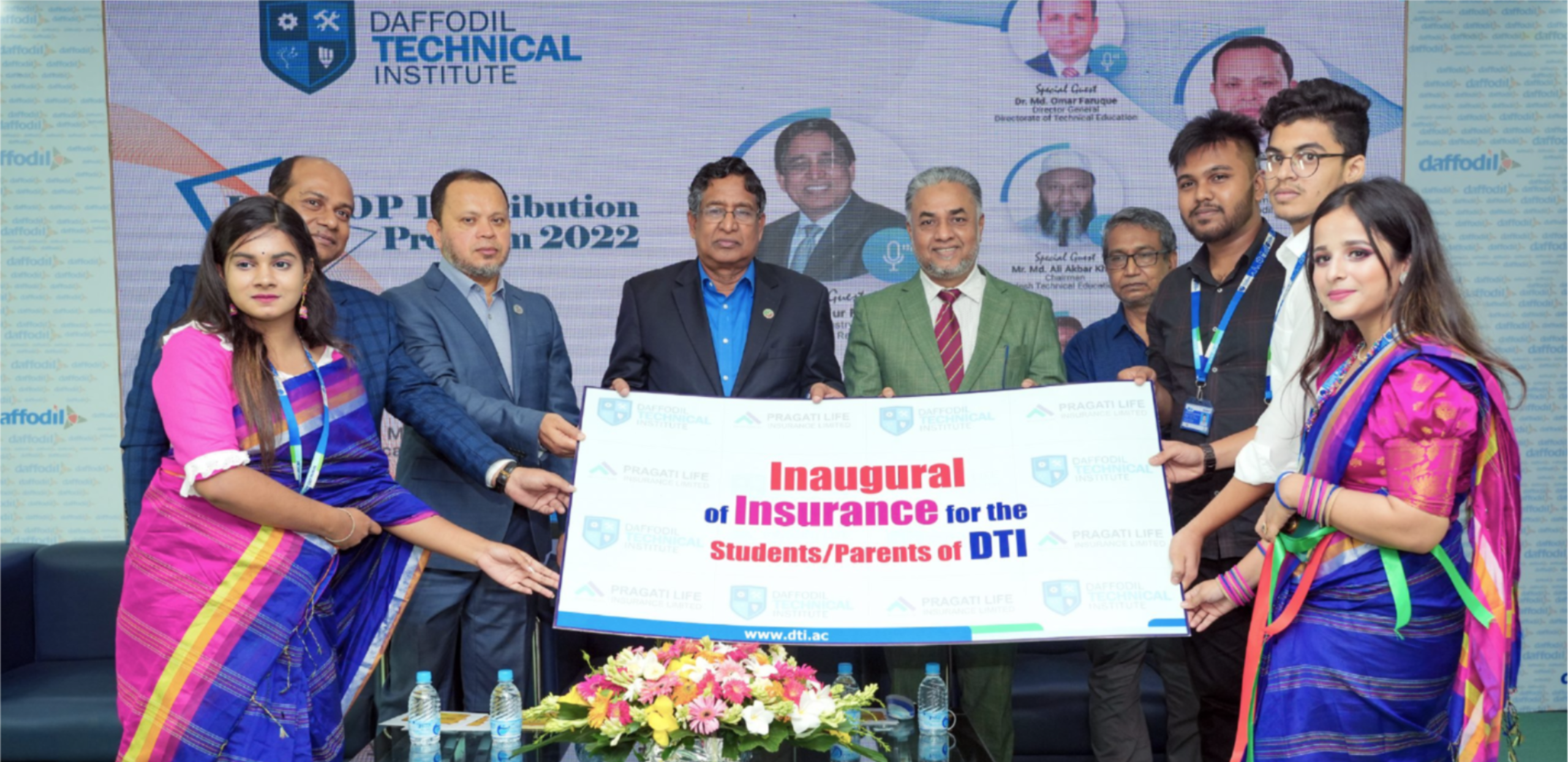 Welcome To Daffodil Technical Institute (DTI)
Year of Establishment: 2016 Bangladesh is witnessing the age of science and technology. The pattern of life evolving in this age is very much different from the one we would find in our society even some fifty years back. General education has been substituted by professional technical education in many cases. Technical education imparts knowledge of specific trade, craft, or profession, and thus technical education offers a good opportunity for employment and a successful career.
Watch Campus Life Video Tour
Year of Establishment: 2016 Bangladesh is witnessing the age of science and technology. The pattern of life evolving in this age is very much different from the one we would find in our society even some fifty years back. General education has been substituted by professional technical education in many cases. Read More
Latest News
23 September, 2023
ডিপ্লোমা ইঞ্জিনিয়ারদের জন্য উন্মুক্ত হচ্ছে জাপানের জব মার্কেট ড্যাফোডিল জাপান আইটি লিঃ এবং…